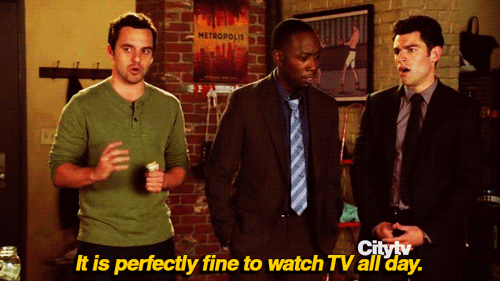 Winter break is a chance to work toward escaping a summer of unemployment (see above). Specifically, now is a great time to look for and apply to summer internships (and jobs). Internships are valuable as 'resume-builders' but also as a way to develop you as a person–they provide real-world experience, they create connections, they help you figure out what you love (as well as what you don't), and, of course, they keep you busy so your eyes don't hurt from staring at a screen all day. Below are some online resources for finding an internship.
First: Inspiration.
To see where other students have interned, browse the Whitman Internship Grant Database. It lists where the student worked, his/her major, and what they did. As you browse, be on the lookout for positions that could fit the requirements for a Whitman Internship Grant, which allows you to apply for funding from the college for unpaid opportunities.
Check various online job boards.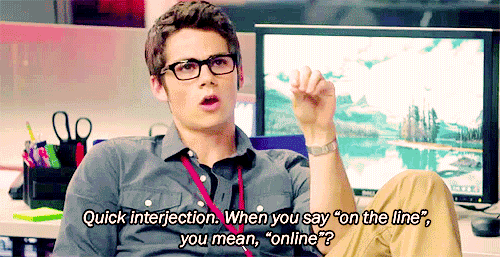 iEngage is Whitman's job posting site.  It's especially useful for finding opportunities in Walla Walla, but it includes listings from employers nationwide as well.  Internships.com lets you search for internships based on location and area of interest. It also has quick links to open internships at big companies, such as Google and Disney. Vault.com allows users to search by industry, company, region, and compensation type. It also includes reviews from past interns.
Read interview tips and articles about professionalism.
Then you can avoid this.
The Muse has hundreds of easy-to-digest posts with career advice. It also has a job board (hint: another place to search for internships).
This article is part of our winter break series, Tips & Gifs. Read our other posts here.