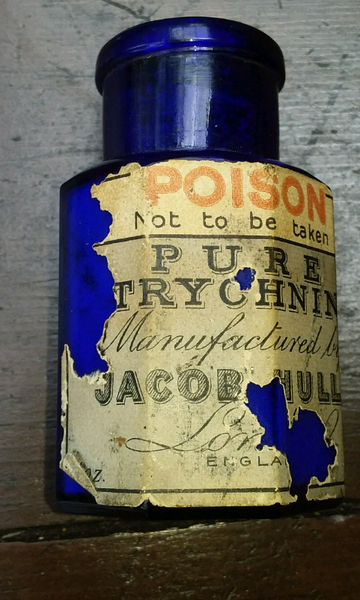 As a religious studies major, I have a lot of opportunities to attend unique and far-reaching conferences all over the Pacific Northwest. Most recently, I was at Pacific Lutheran University for a conference about interfaith dialogues on college campuses, and at the outset of the first session, their dean of students made an acknowledgement of the land we were occupying and the specific who it belonged to.
In any context, this would be a revelatory experience for how to interact with a complicated colonial history in the American West, and border regions yet, but I found it further enriching due to the work I am doing with Tamastslikt Cultural Institute and the Whitman Archives. I have been working for the past eight-plus months to uncover the truth and the myth intertwined in the Whitman legacy and legend, and throughout this work have been able to better come to terms with how I perpetuate and resist the ever-present colonization that occurs through the continuation of the Whitman legend, which despite recent trends remains quite salient.
With my two colleagues, I am preparing an exhibit for the Maxey museum of the information we have gathered over the past year to present to Whitman students and the greater Walla Walla community. To be able to see a physical synthesis of the intellectual and less-tangible work we have done over the past year is so rewards, and I want to thank the funding of the Whitman Internship Grant, as well as the continued and dedicated support of Libby Miller, Ben Murphy and Roger Miles, all members of the incredible staff and faculty here at Whitman, without them my personal learning and hopefully the education of the entire community would be little more than a concept and a hope. I am so enthused to be a part of this exhibit, and the broader theme for many student-curated exhibits this semester on the subject of institutional critique– based on the leading example of artist/curators such as Michael Asher and Fred Wilson. There was a point at which I thought I might be interested in pursuing a graduate degree in curation of museum studies, and while I am incredibly blessed to be able to practice that discipline as an undergraduate student, it has affirmed that my career is elsewhere. The paths we take and the gifts we are given often lead us to curious places, and unexpected places, and I truly believe that is one of the greatest benefits of a liberal arts education: getting lost. I believe that grappling with our past is key to building our future, and hope that you too, reader, take a risk and an opportunity to investigate something you have taken for granted– you never know where it may lead you!
---
Experiences like Isabella's are made possible by the Whitman Internship Grant, which provides funding for students to participate in unpaid internships at both for-profit and non-profit organizations. To learn how you could secure a Whitman Internship Grant or host a Whitman intern at your organization, click here or contact Assistant Director for Internship Programs Victoria Wolff